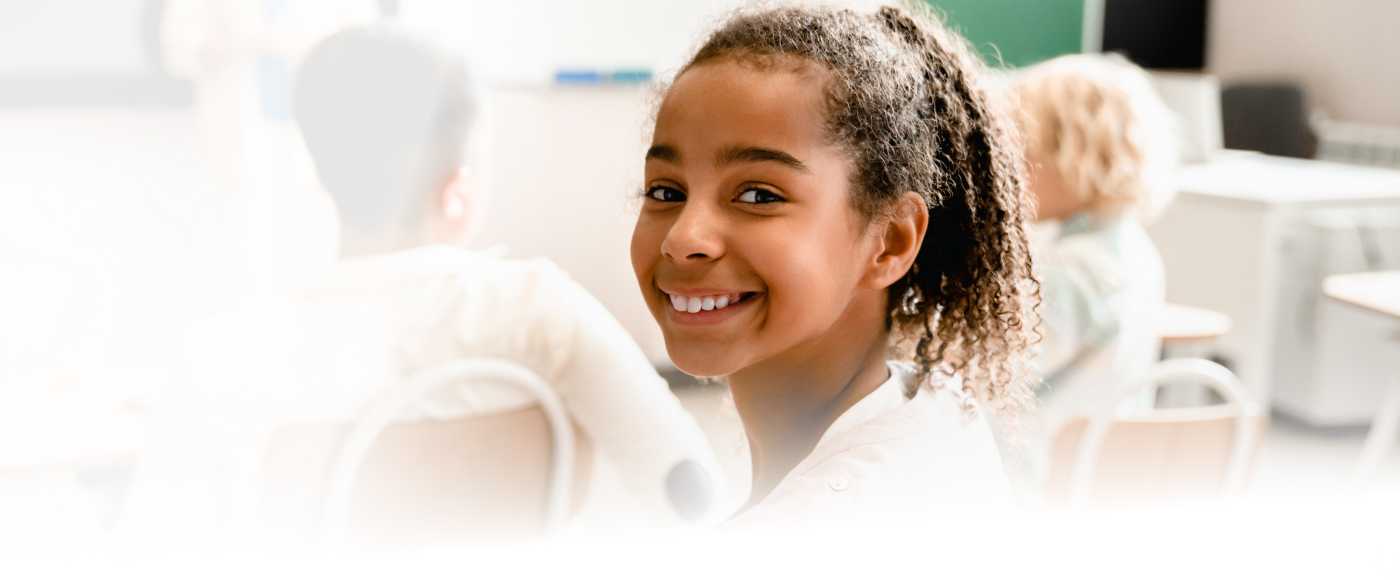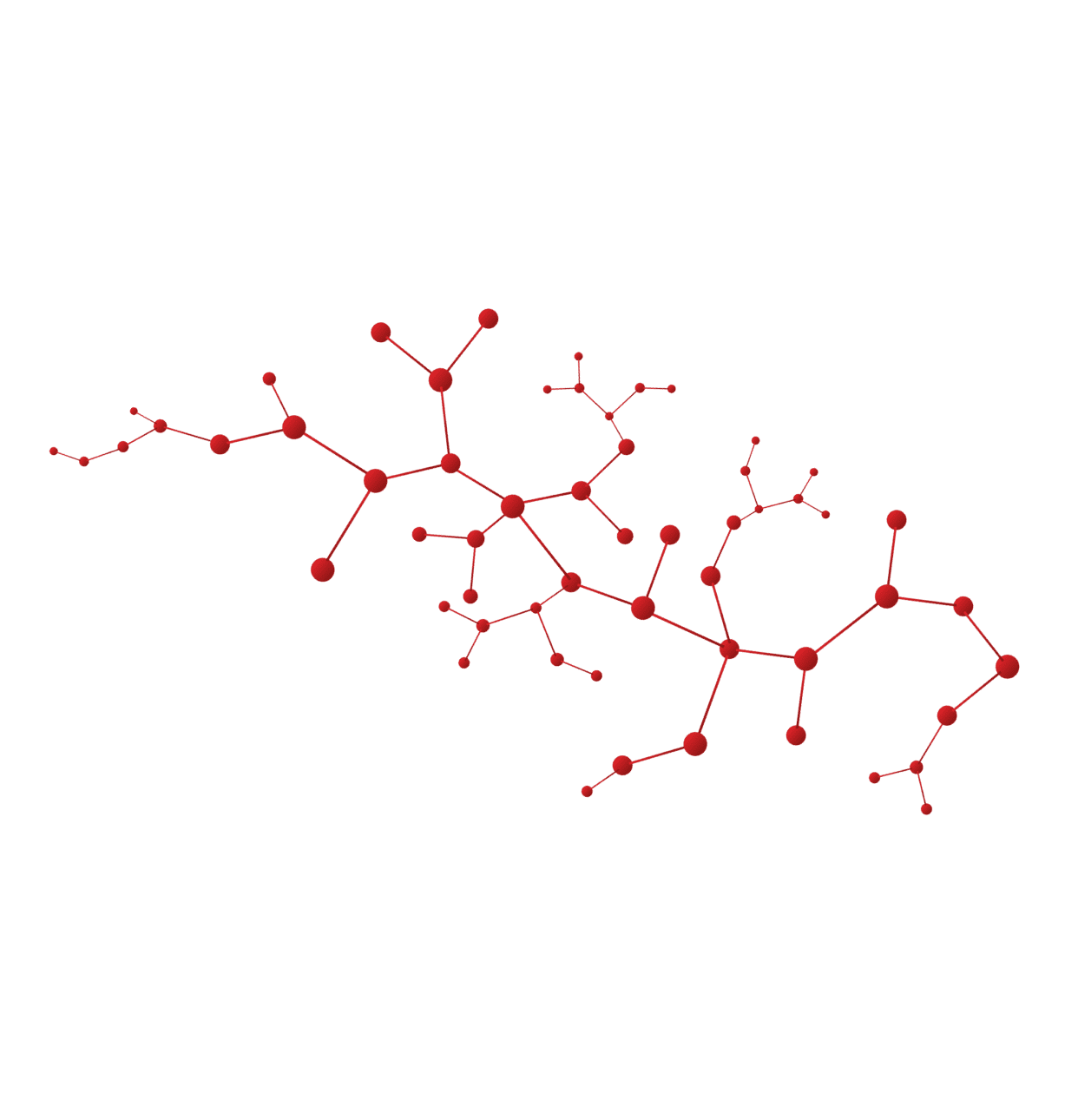 "Health equity is defined as the absence of unfair and avoidable or remediable differences in health among population groups defined socially, economically, demographically or geographically."
- World Health Organization
Empower the next generation of health equity champions
Discover ways to promote health literacy in your community and empower students with the knowledge and tools to help create a more equitable future for our world.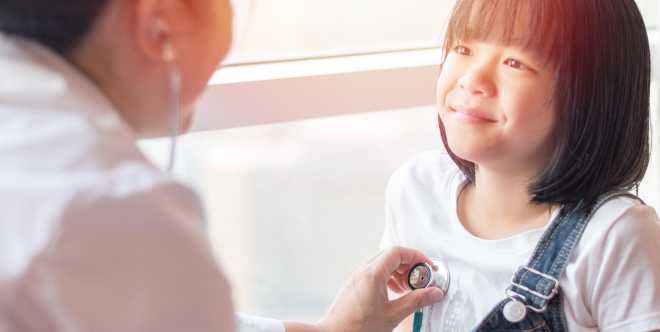 Championing Health Equity
Launch important conversations locally.
Better Health in Action provides students, educators, and family members with interactive resources to elevate health equity conversations with the goal of sparking real change.
Learn more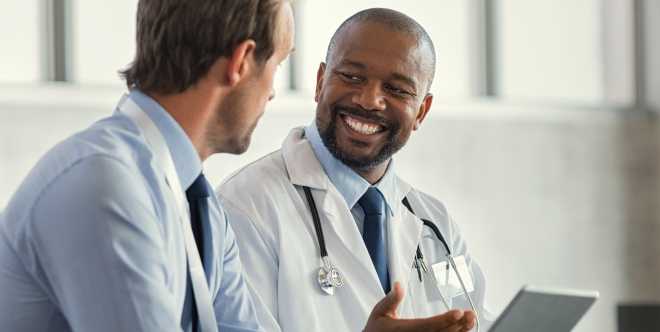 Career Profiles
Ignite student interest in careers incorporating health equity.
Introduce students to STEM pioneers supporting health equity and let them step into the worlds of the diverse professionals working to build a better future.
Learn more
According to the World Health Organization, health equity action requires not only equitable access to healthcare, but also means working outside the healthcare system to address broader social well-being and development.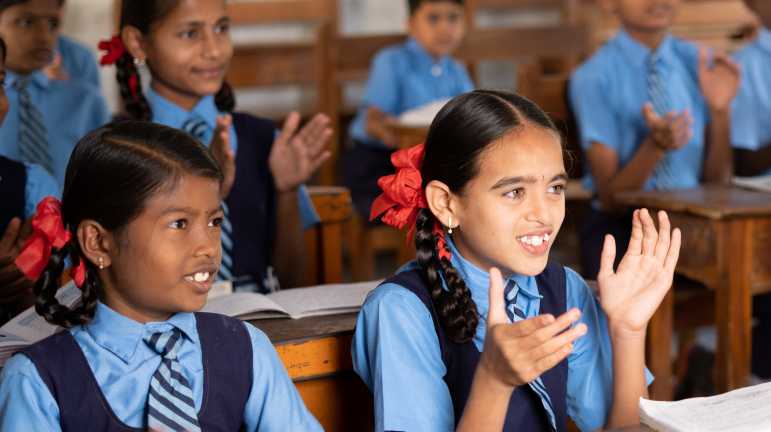 About the Program
Building a healthier future begins with informed agents of change taking action here and now. Join Takeda and Discovery Education as we aim to inspire students in grades 6–8 to embrace health literacy and confront the realities of global health inequities with creative solutions. Better Health in Action provides standards-aligned educational resources that allow students to view their lives through a health equity lens and find ways to impact their communities and the world.
Learn more