About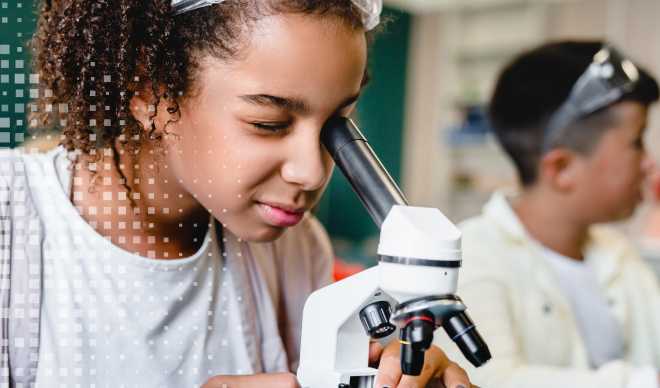 Inspiring student changemakers through health equity education
Everyone on Earth deserves access to a healthier life, and every young person has the power to help create a more equitable future for their world—starting with how they approach today. Takeda and Discovery Education are partnering to help equip a new generation of health equity advocates through standards-aligned educational resources focusing on health equity, health literacy, and access to health care.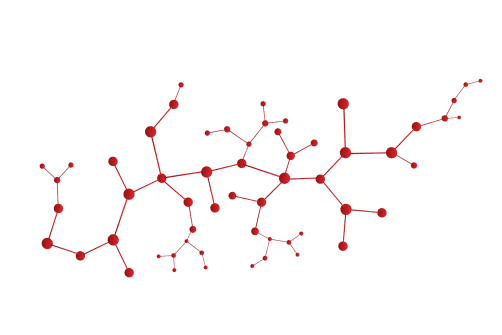 About the Partners

Takeda is a patient-focused, values-based, R&D-driven global biopharmaceutical company committed to bringing Better Health and a Brighter Future to people worldwide. Our passion and pursuit of potentially life-changing treatments for patients are deeply rooted in over 240 years of distinguished history in Japan.
View Takeda.com

Discovery Education is the worldwide edtech leader whose state-of-the-art digital platform supports learning wherever it takes place. Through its award-winning multimedia content, instructional supports, and innovative classroom tools, Discovery Education helps educators deliver equitable learning experiences engaging all students and supporting higher academic achievement on a global scale. Discovery Education serves approximately 4.5 million educators and 45 million students worldwide, and its resources are accessed in over 100 countries and territories. Inspired by the global media company Warner Bros. Discovery, Inc., Discovery Education partners with districts, states, and trusted organizations to empower teachers with leading edtech solutions that support the success of all learners.
View DiscoveryEducation.com