Associate Director of Pharmaceutical Sciences
Learn more about this career by exploring the in-depth career fact sheet and engage students with hands-on activities for any environment.
About
The Associate Director provides guidance to a variety of teams in their research facilities and labs to ensure operations are running smoothly. Craig developed his love for science-fiction as a child into a forward-thinking career in which he looks for innovative technology-based solutions to improve the manufacturing of medicines and vaccines.
Evaluate Your Interest
Find out more about this career and see how it aligns with student interests.
Passionate about the possibilities of using technology to improve health is necessary in this role.
Flexibility is essential for collaborating with others through video conferencing and other methods.
Creative thinking about the future allows new technologies to be integrated into healthcare.
Resilience is needed to overcome failures and learn from mistakes.
Activate Your Interests
Bring this career to life with a classroom activity that empowers students to identify health inequities in their own communities and promote health equity awareness. This activity is designed as a companion to the video profile.
Additional Careers to Explore
Discover the many exciting STEM careers that help support health equity globally. Learn what inspires these diverse individuals by exploring the below Career Profiles.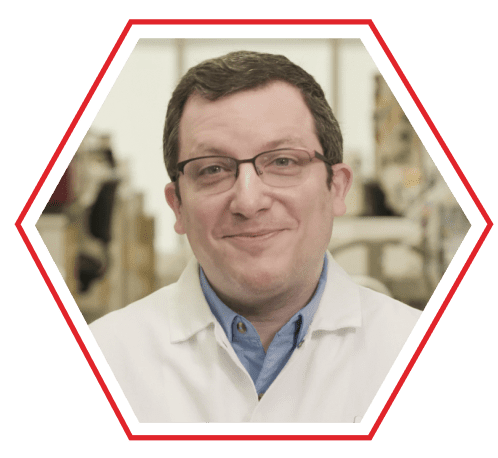 "I think technology will play a deeper role in pharmaceutical development going forward than it does today."
Craig Kaftan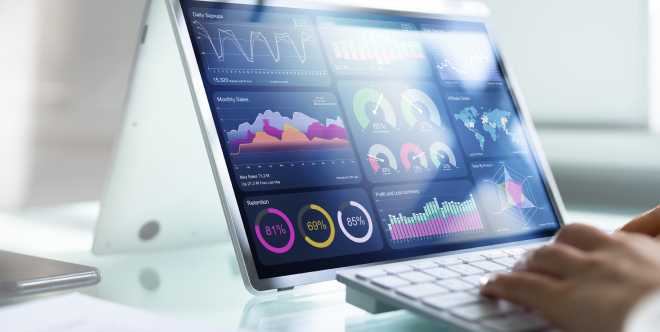 Vice President and Head of the Center
for Health Equity and Patient Affairs
Find out what is needed to oversee a Center of Excellence focused on addressing health inequities from a doctor who is driven by a lifelong passion to provide care for others.
Learn more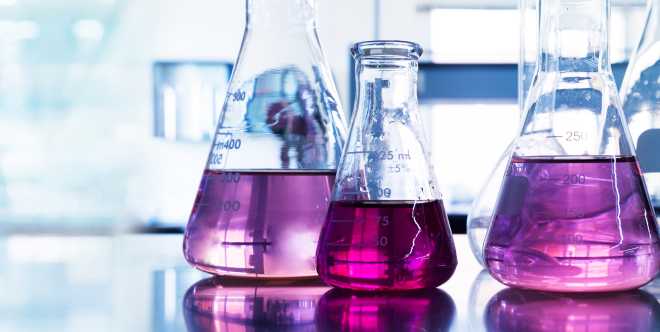 Manufacturing Scientist
Look inside the lab of a scientist who supports manufacturing investigations and monitors process performance for an entire department.
Learn more