Self-Paced Module

Investigate Health Equity Challenges from Local to Global
Uncover the key factors necessary for achieving global health equity and explore the ways that the external world impacts individual health and wellbeing. In this interactive self-paced module, students will learn about the social determinants of health and consider ways of addressing health inequities in their own communities.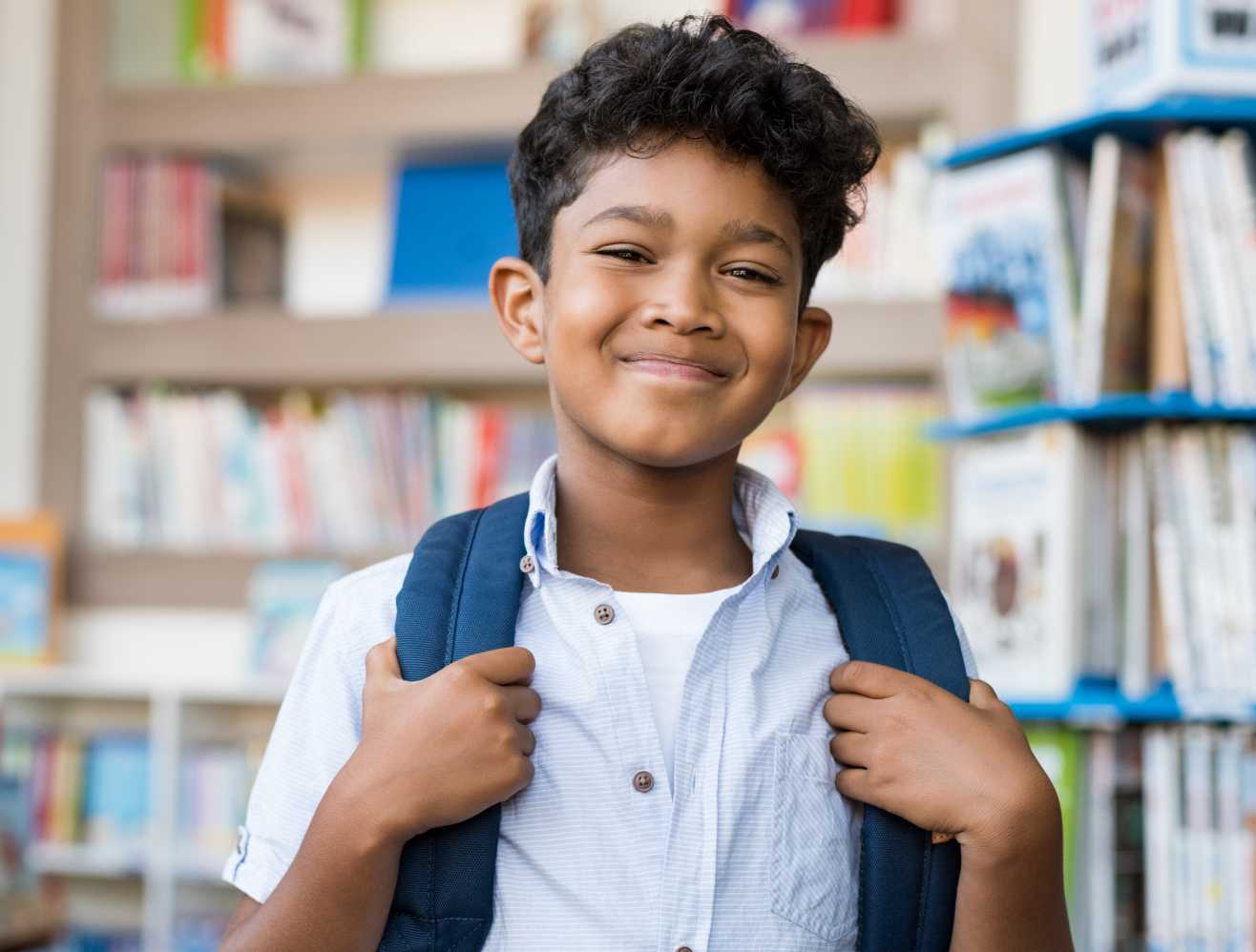 SELF-PACED MODULE
Impact of Health Inequity in Our Communities and World
Does healthy living look the same for everyone? Unravel the complex intersection of factors that determine health and wellness with this self-paced module. This versatile learning tool can be completed in 15–20 minutes by students or broken up into multiple learning sessions.
After completing the module, students will receive a Certificate of Completion in recognition of their learning.