CORPORATE SOCIAL RESPONSIBILITY
Step into the shoes of a Takeda team member who tackles global health challenges on a daily basis. As the Head of Global CSR and Partnership Strategy, Toshie Ando finds creative ways to engage team members in supporting better access to quality health care for people in disadvantaged communities.
About the Video Topic Series
Take students to the front lines of global healthcare challenges with dedicated professionals working at Takeda. Students will explore how the social determinants of health impact everyday life, while considering ways to reduce health disparities in their own communities. Empower students with the tools to become global citizens and community leaders.
Classroom conversation starters
Grades:
Middle School
Explore the ways that individual actions can support global health challenges:
How does the community you live in impact your individual health?
What role does healthcare education play in preventing illness?
Which health issue would be most important to raise awareness about in your own community?
What are some ways you could take action to address health equity challenges locally?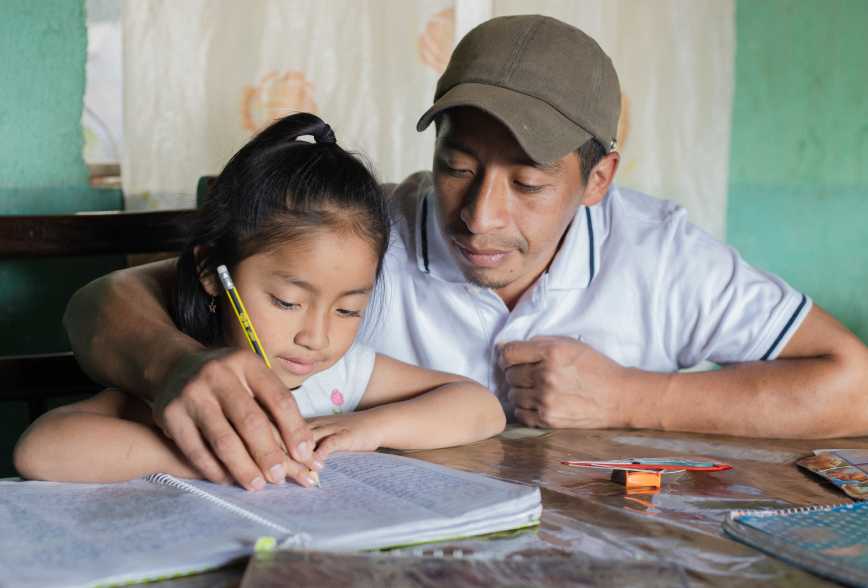 VIDEO TOPIC SERIES
Educator Guide
Dive deeper into the concepts discussed in the Video Topic Series using the companion Educator Guide, including key learning objectives, student questions, and ways to connect all the videos in the series.